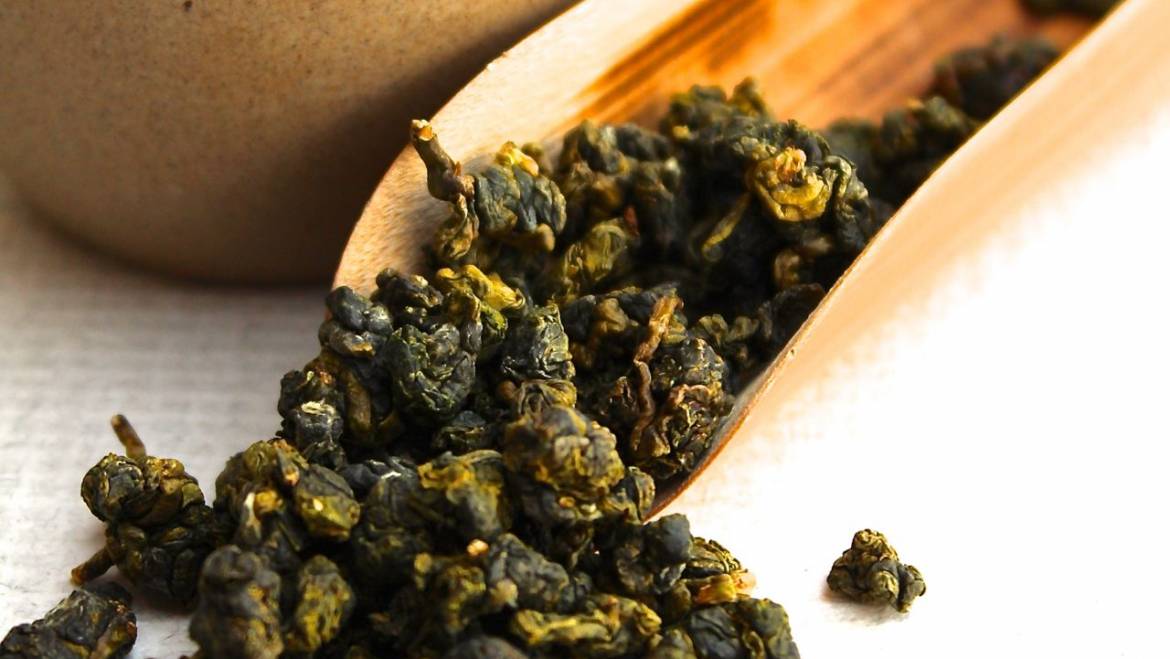 I spend a fair bit of time on the internet trying to find the best information on the various teas for sale today. I came across some great information on a tea forum. This is all about Oolong Tea. Researchers from The Tokushima School of Medicine discovered that Oolong tea increased energy expenditure by 10%, compared to the 4% increase from green tea, making Oolong slimming tea 250% more effective at boosting the metabolism than green tea.
The greatest of all Oolong tea benefits is its capacity to make you lose weight without subjecting you to emotional stress, which is common among weight watchers and dieters. This is because oolong tea produces an enzyme that boosts your metabolism while retaining high levels of energy, allowing you to stay active and happy. You won't have to go through mood swings or depression, typical side effects of fat loss pills, ever again.
Oolong tea reduces the risk of chronic diseases like heart disease, blood pressure etc.
It helps to reduce cholesterol level and burn more amount of aft which helps to prevent the obesity problem.
Consumption of oolong tea improve the digestive system and boost the immune system.
It also fights against tooth decay.
Oolong tea is a famous type of tea in China, which belongs to a semi-fermented tea, and that sits between highly fermented black teas and unfermented green and white teas. This biggest advantage for Oolong tea is that this tea have the function of loosing weight and decompose fat.
So if you want to loose weight by drinking Oolong tea regularly, the best way is that just drink the flavor as it is instead of adding sugar, also keep in mind that do not drink the tea after meal, you should drink it one hour later after having the meal.
In addition, Oolong Tea also has the function of reducing stress, anti-cancer as well as improving the energy metabolism.