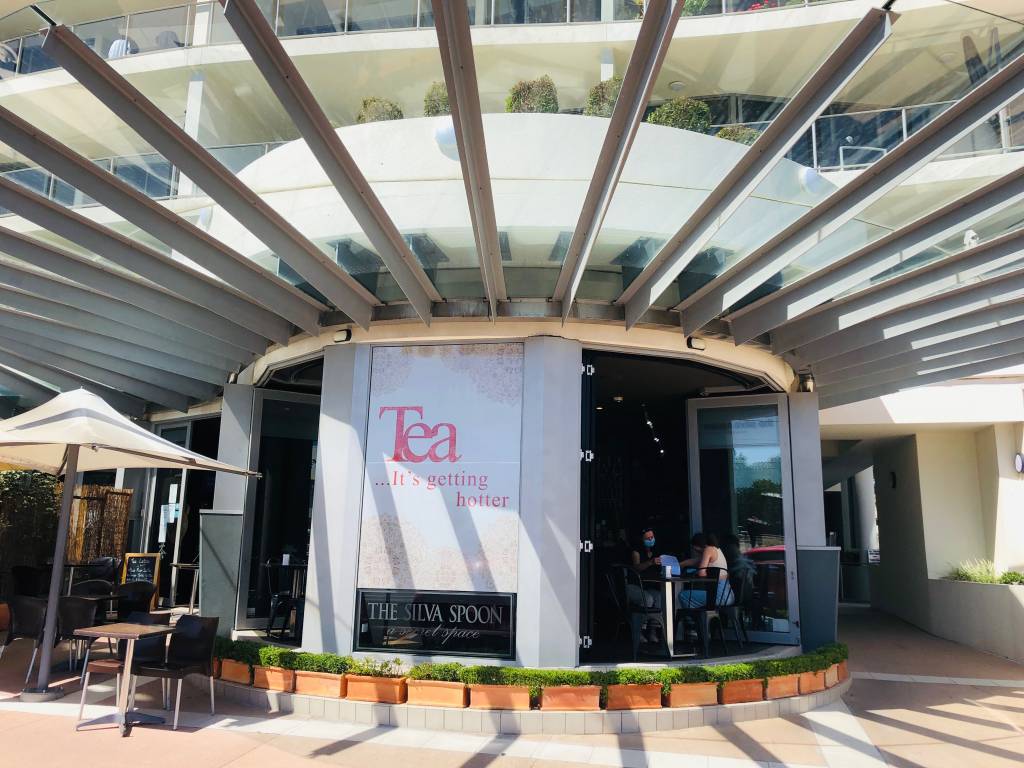 So many varieties of tea, specialty coffees and herbal tisanes to choose from.
Invite your friends to come and enjoy a quiet coffee in our oriental cafe or share a pot of exotic tea.
Lingering aromas of spices and coffee from far away places is enough to send you on a journey to exotic parts of the world.
Venture through our doors to a quiet place of sanctuary and enjoy a quiet moment away from the business of your day.
An array of eclectic, elegant and oriental tea ware.
~   S-I-L-V-A- S-P-O-O-N   ~
Sweets and savouries home made with love.
Pleasantly surprise your favourite person with some delicately blended love tea with chocolate, spices and rose petals…
Oolong teas have an abundant amount of varying health benefits, come and ask our staff for advice.
Original, unique, elegant and funky. We love to cater for all walks of life.
Never been to the Silva Spoon?