VOTED BEST TEAHOUSE IN QUEENSLAND
The Golden Leaf Awards is the only professional tea competition in Australia.
These awards distinguish the best-tasting teas commercially available in the Australian marketplace.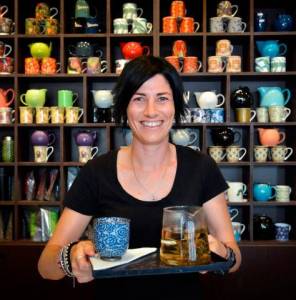 2019
HALL OF FAME!
In 2019, The Silva Spoon was awarded the
TRIP ADVISOR 'HALL OF FAME'
Certificate of Excellence
Recognising 5 consecutive years of consistently high ratings from travellers!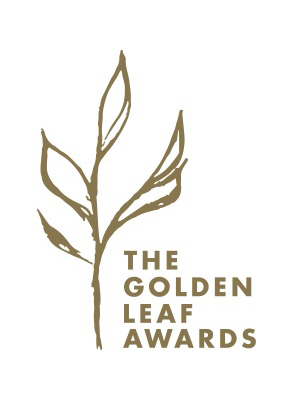 2018 WINNER
In 2018 the competition was made up of over 360 of the most respected names in the industry. The Silva Spoon was awarded 2 Gold Medals:
2017 WINNER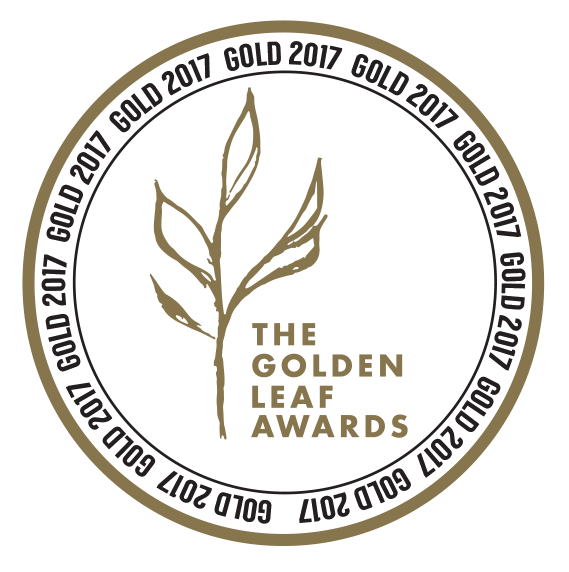 In 2017 The Silva Spoon was awarded 3 Gold Medals:
2015 WINNER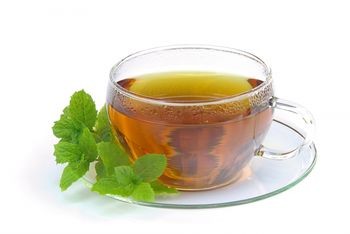 The inaugural Golden Leaf Awards were launched at The Australian International Tea Expo in 2015, and saw 200 entries across 36 categories. In that year, among tough competition, The Silva Spoon was awarded:
Best Tea house in Queensland