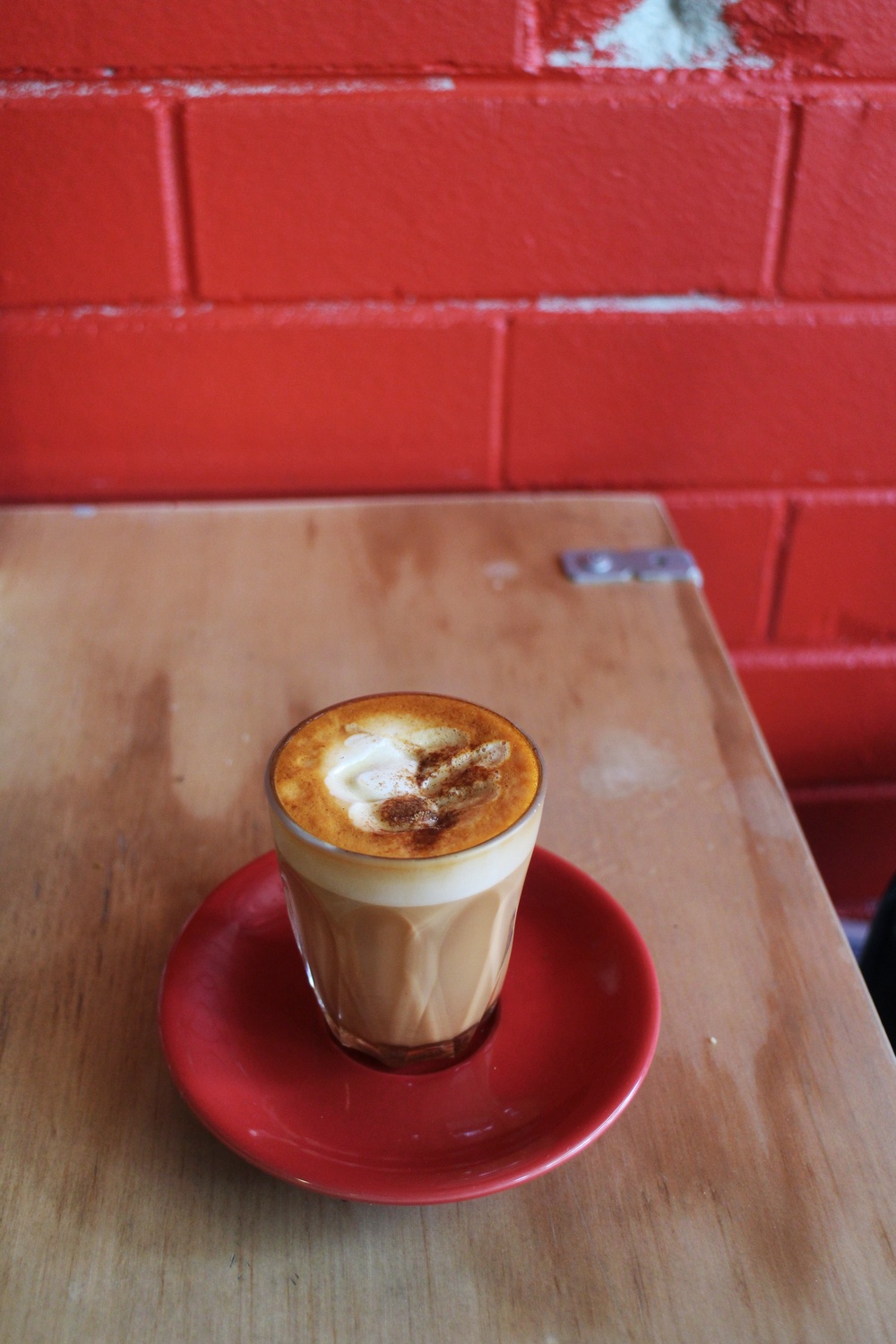 This is a great recipe that really makes use of the fantastic flavours of Rooibos Tea:
Beef Braised in Rooibos Tea with Sweet Potatoes
1 1/4 lbs chuck steak, trimmed and cut into 2 inch chunks
2 Tbs flour
1 tablespoon extra virgin olive oil
2 onions, sliced
2 celery stalks, sliced
3 garlic cloves, crushed
1 tablespoon tomato concentrate
5 Rooibos tea* bags
1 quart just-boiled water
5 tablespoons red wine vinegar
4 strips unwaxed orange peel, pith removed (the peel of about half an orange)
2 cinnamon sticks
2 inches fresh ginger, peeled and sliced
4 small sweet potatoes, peeled and thinly sliced
1/4 cup mild honey (optional)
Cilantro leaves, to garnish
Salt and pepper, to taste
* Rooibos tea can be substituted in this recipe by black tea, or try another dark herbal tea such as one containing licorice.
Season the beef with pepper and coat in the flour. Heat the oil in a large stock pot and then brown the beef on all sides.
Add the onions and celery. Put on a tight fitting lid and let them soften for ten minutes.
Add the garlic and tomato concentrate and cook for one minute.
Meanwhile, place the tea bags in a heatproof pitcher and pour the hot boiled water over them. Allow to steep for four minutes.
Then remove the tea bags and pour the tea into the stock pot. Add the red wine vinegar, orange peel, cinnamon sticks, and ginger.
Lower the heat and cover. Let the stew simmer for 1.5 to 2 hours or until the beef is tender.
Add the sweet potatoes, honey (if using), and season with salt and pepper. Cook for another 30 minutes, or until the sweet potatoes are soft.
Serve with some steamed rice and garnish with chopped cilantro.
Please check out The Secret Recipe Club for lots of super yummy recipes. And if you're interested in becoming a member of the Secret Recipe Club, all the info is on the site.