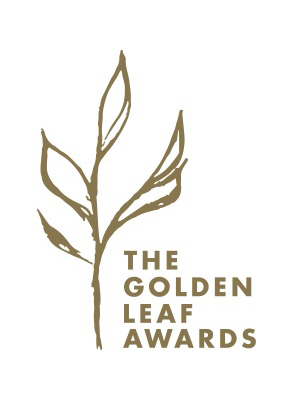 We are proud to announce that The Silva Spoon has been awarded 3 Gold Medals in the 2017 Golden Leaf Awards!

This is the second success in the Golden Leaf Awards for The Silva Spoon, having also been voted Best Tea House in Queensland in 2015.

Best Tea/Food inspired menu;
CHAI TEA (Creme Brulee Spiced Chai Tea) and
Best Tea house in Queensland
A big thanks to our whole team who made this possible!