The Silva Spoon was established in 2009 by mother and daughter team, Alison and Gina. Having grown up in South Africa and being brought up on tea, in particular, Rooibos tea, we (Gina and Alison) know a thing or two about the wonderful health benefits of Tea!
Our aim is to share our deep understanding and respect for tea and to offer a comprehensive range of premium tea leaves. With our tea obsession also comes a passion for offering boutique cafe treats and brewages, freshly sourced and made in-house at The Silva Spoon.
---
---
The Brew Bar
Our brew bar is for you to experience our unique blend of teas. Help yourself to our daily tasting menu of Tea Lattes, by trying something different. We hope that you discover a world of intricate and sublime flavour explosions on your palate from our Teas.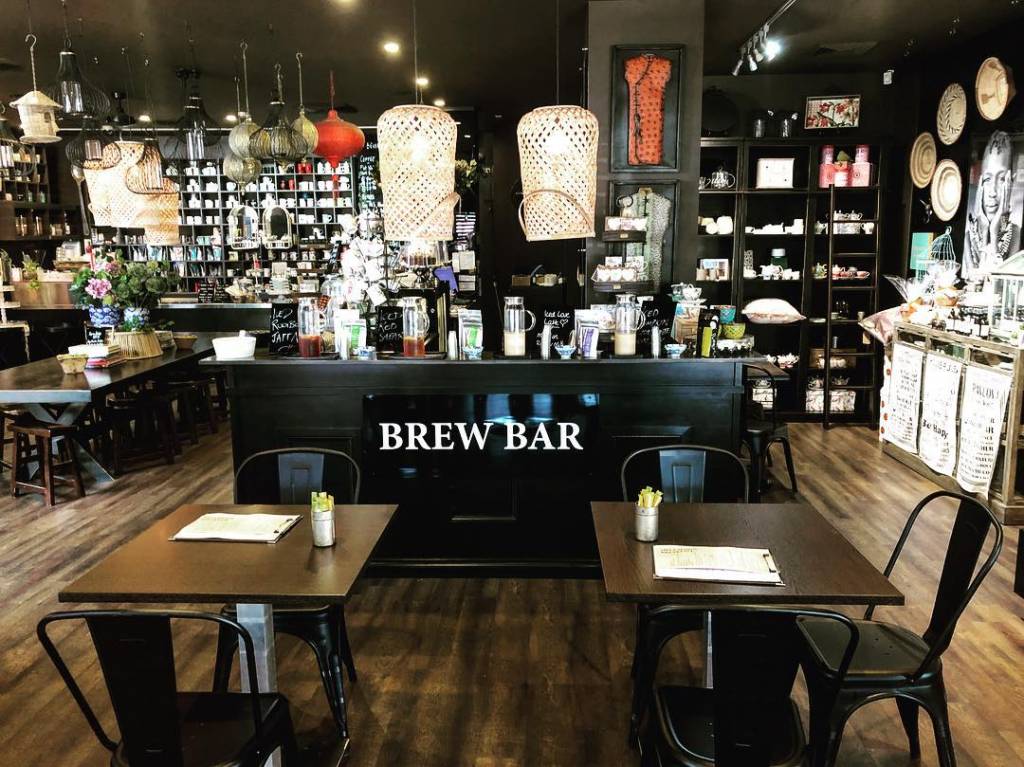 Handmade Foods
Our hand-baked foods are the hallmark of our cafe menu, and our ingredients can be nothing less than the best. We source the highest quality organic and ethically sourced ingredients to use as staples in all of our menu options, from local farmers and suppliers.
Gourmet Sandwich Menu
Served between 12 and 4pm daily.
All sandwiches are made on our very own Homemade Seed Loaf with mayonnaise, salad greens, fresh tomato & spanish onion, drizzled with balsamic glaze. All sandwiches can also be served gluten-free.
OPEN $14.90 / CLOSED $15.90 / GLUTEN-FREE $1.50 extra per slice
Spicy Tomato tapenade topped with Hommus, Char Grilled Peppers & Kalamata Olives
Smoked Salmon, Lemon & Dill Sour Cream & Capers
Double Smoked Leg Ham with Handmade Artisan 'Teajon' Mustard
Sliced Roast Turkey & Brie with Cranberry and Orange Chutney
Silverside with Sauerkraut and Matcha/ Wasabi Mayonnaise & Swiss Cheese